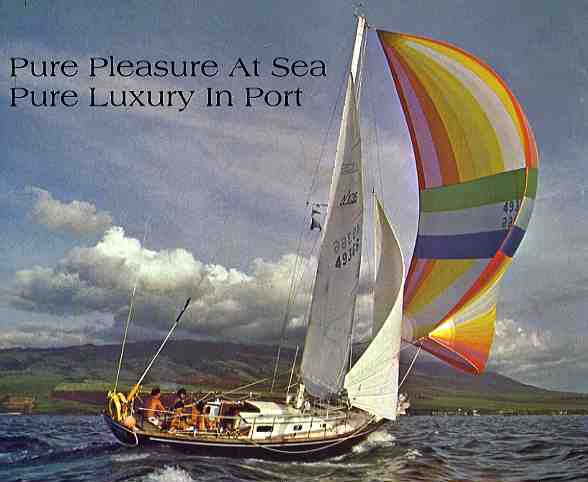 Need to contact the website about something? Email Me
The Fuji Yachts Owners Website ©2003 - ©2008
Last Updated Feb 1, 2008
If you do not see a menu bar then try clicking this first Click Here. If that doesn't work then you have either decided not to allow "Scripts" to run or your browser does not support scripts. I'm sorry but I use some basic scripts in the Drop Down Menu structures. Please enable Scripts.